I've done some traveling in my day, and I've never seen anything like Santorini. This was my favorite stop of the entire trip. Hands down. For a honeymoon, you simply can't beat Santorini. It is STUNNING, romantic and just unforgettable. If you're planning a trip, below are my top tips
---
Your girl is BACK!! I just got home from three glorious weeks spent in Greece on my Honeymoon. It was, to put it lightly, a f***cking dream. Greece is one of the few travel destinations open to US travelers this Summer and while I was away, I got a TON of DM's from so many of you asking for tips and recommendations for your own travels. So here I am, sunburned, bloated, and channeling all of my post-wedding energy into giving you ALL the goods. I'm a giver like that.
---
I just got back from my Bachelorette and it was probably the most fun weekend of my LIFE. But before I left, I was honestly so stressed trying to find cute outfits. (You can ask my fiance, I was a NIGHTMARE).  So many of you are in the same boat and have been DM'ing me asking for outfit details, so I thought it would be easiest to put everything together in one place with links. (Just doing God's work over here). I swear, this took me longer than I care to admit but if it helps...
---
The Wedding Blog series is BACK! And this time we're talking about a topic I have gotten SO many questions about, and that is how to actually pay for a wedding.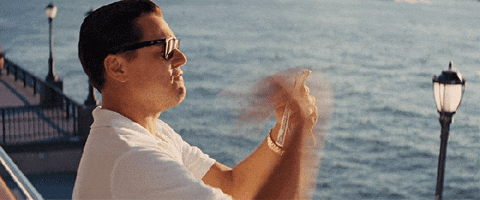 When I first started the wedding planning process (long ago.. back in 2019!) the numbers made me physically ill. I remember reading somewhere that the average wedding cost in CA was around $50,000. FIFTY THOUSAND DOLLARS. Traditionally, the brides family is responsible for the wedding bill (stupid tradition if you...
---
WE MADE IT! 2020 is dunzo and we have a fresh start in 2021! I know it can be hard to even THINK about setting goals after a year like 2020, but thats why I'm here to share some of MY little hacks for "getting in the mood" when it comes to goal setting and resolutions! LETS DO THIS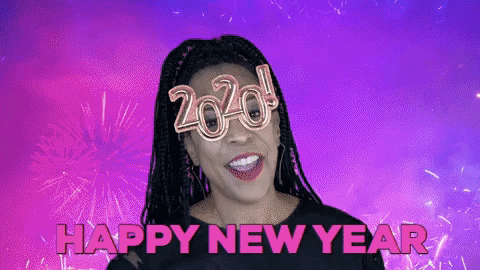 ---